In the morning of February 24, 2022, the day when Russia launched the full-scale invasion of Ukraine, Svitlana Yarova, 32-year-old Vinnytsia city councillor, grabbed her son and ran to the shelter.
Despite rockets flying in the sky, she was thinking about her duties as a local politician and stayed constantly on the phone with her colleagues from the city council trying to arrange an emergency meeting and to establish a humanitarian hub.
"We were thinking about the fast decisions that we could make. We were trying to save the ordinary world that we lived in for so many years," she says.
A youth center, that Svitlana worked on and was so proud of, suddenly turned into a bomb shelter, and the first session of city council was arranged under air raid alarms and explosions.
Svitlana's husband tried to stop her from participating, saying: "Come on! We have WAR here! Rockets flying above our head! What city council?!"
But she went.
"I was thinking: will the building be a target or not? Will I make it to the bomb shelter in time? If I make it in time, but the bomb will fall, will I be under the rubble?," she recalls.
Since then, not a single session of the council was cancelled.
"Not even one. 95% of Councillors were participating no matter what the circumstances were."
Vinnytsia is a city of around 360,000 inhabitants, located some 200 km in the South-West of Kyiv.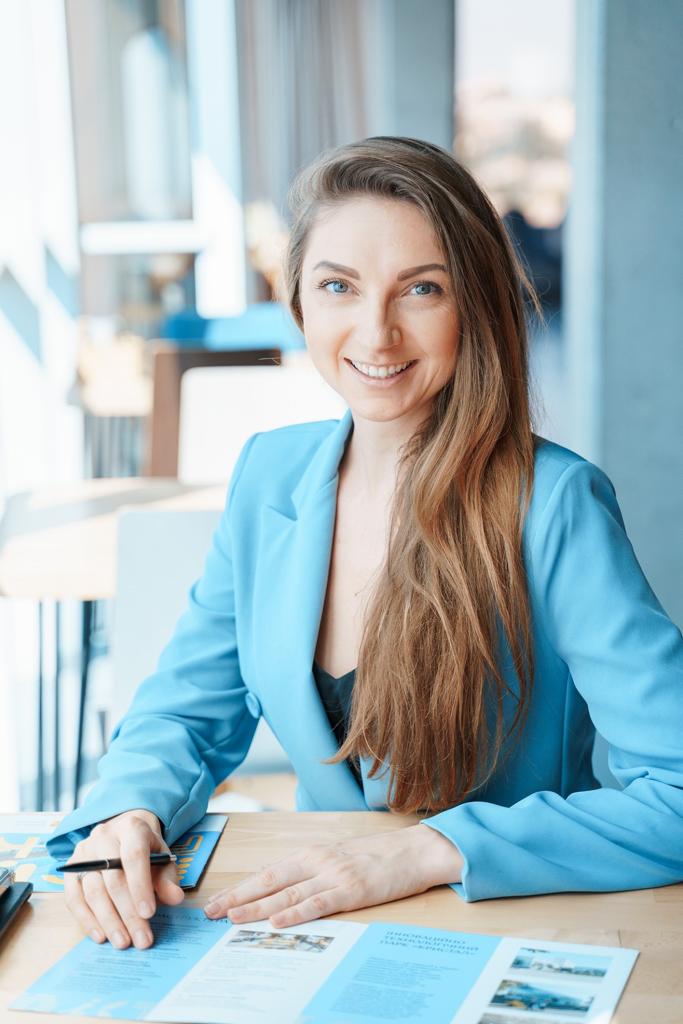 Just one day before the full-scale attack, on February 23, 2022, Svitlana was negotiating on building the first municipal innovation and technology park aimed at helping individuals and companies to implement start-ups. Lectures, courses, classes for children of different ages were about to be held there.
"We were working according to the standards of the Green Deal: biodiversity, solar panels, rainwater harvesting etc." she says.
"I just always wanted to make my city better. It was just a human natural desire based on principles of social democracy. I always served my people."And Svitlana, as well as her colleagues, served her people not just with words.
In the first weeks of March 2022, first medical packages started to arrive and – together with volunteers – she was unpacking them in communal premises.
On the twelfth day of war, the whole city council team joined the humanitarian hub.
"People who were yesterday in charge of cultural events and city budget were working hand in hand to just unpack medical aid."
Everyone united to sort the aid, to adjust the accounting system, to adapt to the new reality.
"I'm very proud of our council," she says.
There were dozens of trucks per day carrying medical beds, clothes and vegetables, fruits together, a mix of things.
Now she is joining the European Committee of the Regions' Young Elected Politicians programme and we can't be more proud of having her.
"What I expect from the programme is to find understanding between the Ukrainian and EU cities and to find possibilities to develop my city, my region. We have a lot of new challenges to overcome."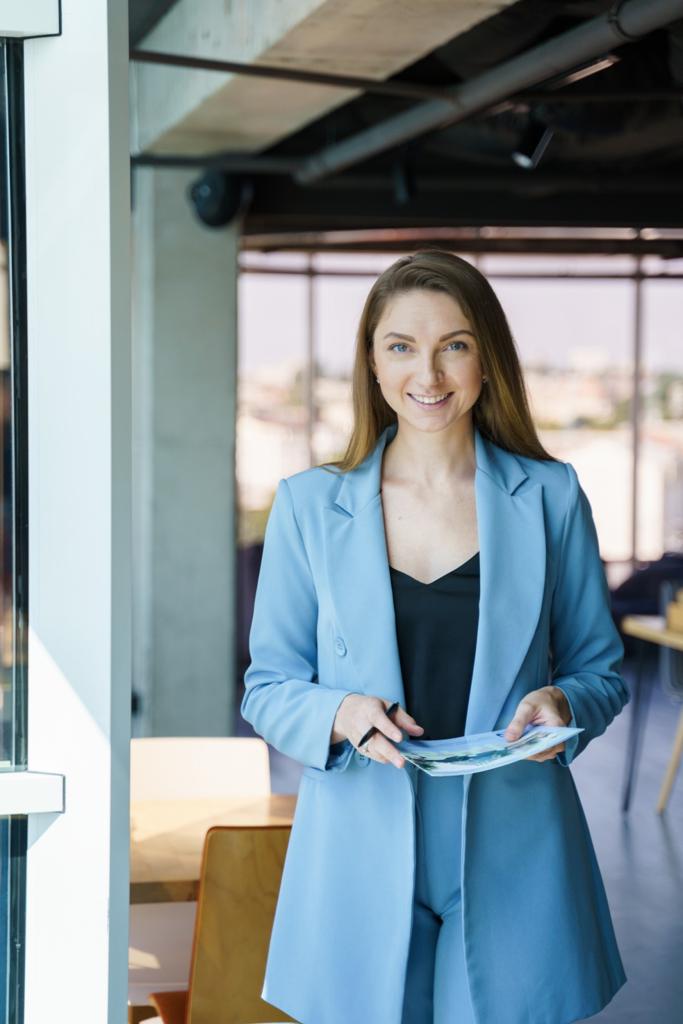 Svitlana wants to rebuild Vinnytsia "with an innovational touch".
"We don't want to just rebuild Ukraine the way it used to be, we need to create new country on the ruins of the old one. And while rebuilding, we have to build on and with new values, new principles, new technologies. And this are not just empty words. This is what we are actually doing. It has to be modern, inclusive, with less bureaucracy and more results, more effectiveness."
"When we ask for the help from the EU, we don't ask for fish itself, we ask for fishing rods. Now is the moment when we need support to survive and defend Europe. Yes, we now need to ensure the basic needs of Maslow's pyramid: that people are not hungry, that they have a place to sleep. But we need these fishing rods so that these people can continue to feed themselves. So that they could create and expand businesses without corruption, pay taxes, and use these taxes to build city infrastructure. This is a closed cycle that entails the development of every city, every community and the development of the state as a whole."
© Photo credits: personal archive of Svitlana Yarova